A Mission for Change
Wound care is ready for change. From the way we change dressings to the way we understand and implement the science of healing, Hydrofera is changing the way we think conventional dressings work and challenging the way we use science to heal.
A Product with a Purpose
From onset to outcome, the Hydrofera Blue® suite of wound dressings powerfully tackles any type of chronic or non-healing wound. Hydrofera Blue delivers an advanced line of wound care products designed to shorten healing times, lower treatment costs, and deliver better patient outcomes.
Learn more about Hydrofera Blue
---
History
Hydrofera, LLC began operations in Essex, Connecticut, and Belleville, Illinois in 1996 as a division of Tolland Development Company, LLC. In 1997, the company consolidated operations in Willimantic, Connecticut to develop polyvinyl alcohol foam for health care markets.
Through the years, Hydrofera has partnered with Healthpoint, Ltd and Hollister, Inc. to market and sell its products. In 2012, Hydrofera sold its business to Hollister, Inc. only to buy it back again in 2018. Although Hydrofera continued to expand its tech platforms, Tom Drury, CEO credits its marketing partners for the position the company occupies today. The company boasts agreements with every large national medical/surgical distributor and buying group within the US and Canadian healthcare markets.
Today Hydrofera is the developer of Hydrofera Blue Antibacterial Wound Dressings, an advanced line of wound care products designed to shorten healing times, lower treatment costs, and deliver better patient outcomes.
---
Our Seminal Moment
With the product on the truck for Saturday delivery, I called the Dad back to relay our game plan. After an initial cold response, thinking I had blown him off earlier, he thanked me profusely.
A couple of weeks later he called with news that his little girl's legs were healing and the amputations were called off. A few years later the family, from California, visited Hydrofera to thank all our clinicians and employees for "saving their daughter."
Over the years we had several similar stories, but that moment — when a company and the clinical community came together to affect the life of a child — reminds us why we do what we do.
Hydrofera is built on the dedication of our many passionate caregivers who always place their patients well being first.
During my attempt at retirement in the summer of 2016, the family stopped by once again to thank us for "saving their daughter and family". Funny, after reflecting on that statement over the years, I've come to believe "it was really the other way around".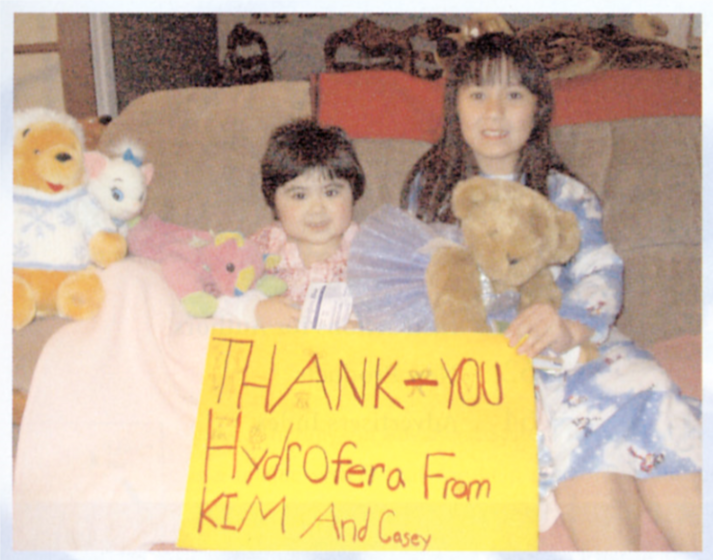 Tom Drury
CEO Hydrofera, LLC
Executive Team
Tom Drury
CEO and Managing Partner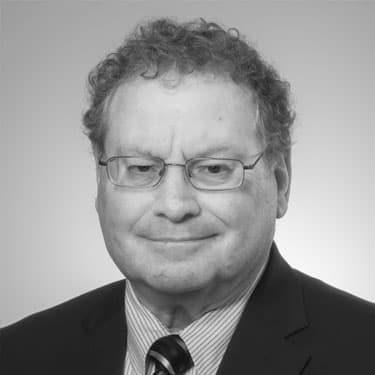 Mr. Drury has spent over 40 years in the Medical Device business having worked for Johnson & Johnson, Graham Medical Products, National Patent Development, Hydrofera, LLC, and Hollister, Inc. He has held executive positions in Finance, Marketing & Sales, General Management, and as COO, President and CEO. His true calling, however, has come from the successful development and marketing of new products.
In the late 1980's, Mr. Drury developed and brought to market Mickey & Pals adhesive bandages through a licensing agreement with National Patent and Disney. This award winning product represented the first entry into the creation of the Children's Health & Beauty Aids market, which is prominent in today's drug stores, food stores, and mass merchants.
With the establishment of Hydrofera, LLC, Mr. Drury brought to market several products that lowered medical costs and improved patient outcomes. Through collaboration with Dr. Edward Shanbrom, a luminary in the field of blood and plasma sterilization, Mr. Drury developed and introduced the award winning Hydrofera Blue antibacterial wound dressings in 2003.
Mr. Drury holds a BS in Accounting from the University of Rhode Island and an MBA from the University of Wisconsin, Oshkosh.
John O'Gara, PHD, PMP
COO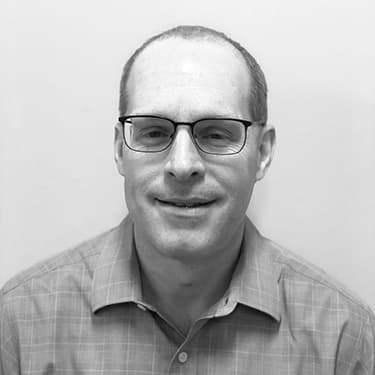 Prior to joining Hydrofera, John held various senior manager roles at Arch Therapeutics, Hologic Corporation and Boston Scientific where he developed and managed teams creating medical device products for the wound care, women's health, peripheral vascular and gastroenterology markets. Before transitioning into the medical device industry, John spent 14 years in R&D at Waters Corporation where he developed purification products serving the healthcare, pharmaceutical, chemical, and biotech industries. While at Waters, he managed a team that led to the development and launch of industry changing ACQUITY UPLC®. He is a coauthor on 16 publications, an inventor on 43 patents and a recipient of a R&D 100 Award for technological innovation. John holds a Ph.D. in organic chemistry from the University of Pennsylvania and completed a postdoctoral fellowship in polymer chemistry at the University of Florida.
Sean Anderson
Director QARA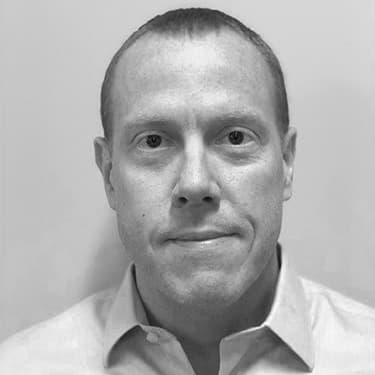 Sean has over 20 years experience in quality assurance and regulatory affairs within the medical device and pharmaceutical industries. He brings extensive experience in ISO 13485 and FDA 21 CFR Part 820 compliance.
He was previously the Quality Manager at Teleflex Medical (Mansfield, MA & Coventry, CT) where he was responsible for the quality systems and regulatory compliance of two ISO 13485 certified and FDA registered manufacturing facilities.
Prior to this role he held quality assurance positions within the pharmaceutical industry at Pfizer (Groton, CT) and Amgen (West Greenwich, RI). He has Bachelor of Science degrees in Chemistry, and Biochemistry and Molecular Biology from the University of Massachusetts, Amherst.
Chris Hanson
Director of Engineering and R&D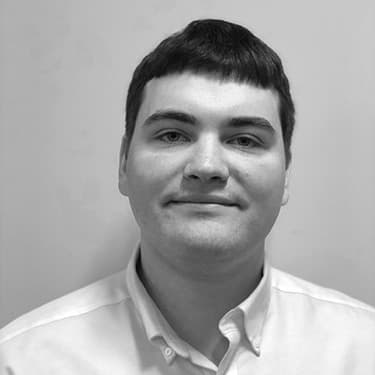 Chris joined Hydrofera as a process engineering intern during his 3rd year of undergraduate studies at the University of Connecticut. Upon completion of his Bachelors of Science in Chemical Engineering in 2015, Chris remained with Hydrofera as a process engineer. During this time he implemented numerous process improvements focused around increasing product quality, stabilizing the manufacturing process, and ensuring operator safety. Beginning in 2016, Chris oversaw the construction and fit-out of Hydrofera's new manufacturing facility in Manchester, CT. During this time he gained invaluable project management and process validation experience. In his current position as Director of Engineering Research and Development, Chris is focused on the development of new products and guiding the efforts of the engineering group to continuously improve Hydrofera's products and manufacturing processes.
Dianne Skube
Marketing Director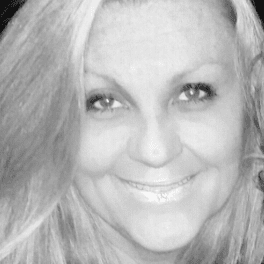 Dianne brings over 25 years of experience in the healthcare field, primarily in Pharmaceutical and Medical Devices. Dianne has most recently held the position of Marketing Manager for Wound Care at Hollister Canada. Prior to that, she spent 5 years with Coloplast Canada, first as Marketing Manager, Continence Care, then Market Access Manager and lastly, Marketing Manager, Wound and Skin Care. For much of her career, (19 years) she worked for GlaxoSmithKline in several capacities, starting in Finance, followed by HR & most notably in Marketing. She brings a wealth of knowledge and passion in the area of Wound Care and thrives on helping to improve patients quality of life.
Dianne lives in Mississauga, Canada with her husband and two children.
Scott Duell
Director of Operations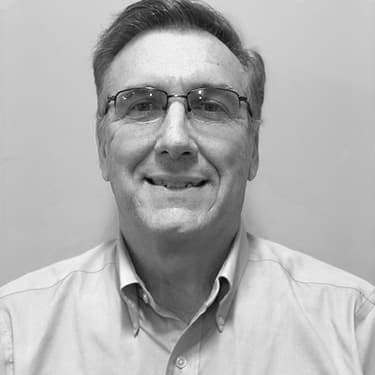 Scott has over twenty years' management experience in the healthcare field where he was responsible for strategic planning, operational efficiency and regulatory compliance. He has a Bachelor of Science degree in Management from Bryant University and MBA from University of Hartford.
Our

Frequently Asked Questions

Yes. Hydrate with Sterile water or Saline. The consistency of wound exudate may be too thick and may not allow the pores in the foam to completely open.

No. In order to prevent this situation, please re-evaluate your cover dressing. If you have a highly draining wound, the cover dressing should be absorptive. If you have a dry wound and need to add moisture, the cover dressing should be occlusive.

The bacterial load in those areas is very high and the dressing should be changed.

HFB has been used successfully with HBO for years but please refer to your on-site safety officer to determine if our product is cleared for your facility.

The bacterial load in those areas is very high and the dressing should be changed.
Privacy & Terms © Hydrofera | All rights reserved 2021