Stephanie Furtado, BScN, RN, ET MClScWH, SWO, is the Skin, Wound and Ostomy Nurse Clinician at McMaster Children's Hospital and West Lincoln Memorial Hospital, within Hamilton Health Sciences, Ontario, Canada. A recent graduate of Western University's Master of Clinical Science in Wound Healing, she has been working as an ET or as now referred to as NSWOC for the past 2 years, with previous experience in burns, surgical oncology, and home care. Her more recent experience in neonatal through geriatric care settings have provided Stephanie a range of challenges and experiences that have been professionally and personally rewarding.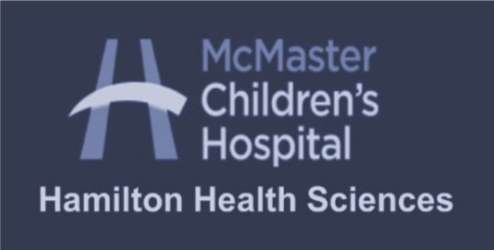 "Neonatal wound care often presents unique challenges. WOCTalk sits down with Stephanie Furtado to discuss her unique approach to a micropreemie patient born at just 24 weeks. Stephanie outlined her approach within her merit award winning poster at the WOCN Society's 50th Annual Conference in 2018."- WOC TALK
Stephanie's WOC Talk interview can be found here, it is Episode 9.
https://www.wocn.org/page/podcast

To view the poster, "A Unique Approach to Heal a Neonate's Open Abdomen Using Gentian Violet/Methylene Blue Antimicrobial Foam"
http://hydrofera.test/app/uploads/2018/10/Furtado-Poster-FINAL-Sept-2018.pdf
You can also watch a live presentation from the Fall 2018 Wounds Canada Conference where Stephanie presented this poster.