It's Easy.
For Gisele Valentine, RN, BSN, CWS, East Coast Clinical Education Manager for Appulse Medical, Hydrofera Blue is all about ease-of-use.
According to Gisele, a 20-year veteran of home care, "It's easy to teach patients and families how to use Hydrofera Blue. The full spectrum of products covers wound inception through closure. That's huge."
She cites one example of how Hydrofera Blue dressings provided a distinct advantage over other treatment methods.
"A female patient had experienced a fall, resulting in a large bruise and hematoma on her breast. She reported her pain as 9 on a scale of 10. Normally, a physician would have had to have open such a wound to drain it.
"By using a Hydrofera Blue dressing with its efficient, wicking action, no surgery was required, and the patient was able to be treated on an outpatient basis. Her pain dropped from 9 to 3 within just two weeks."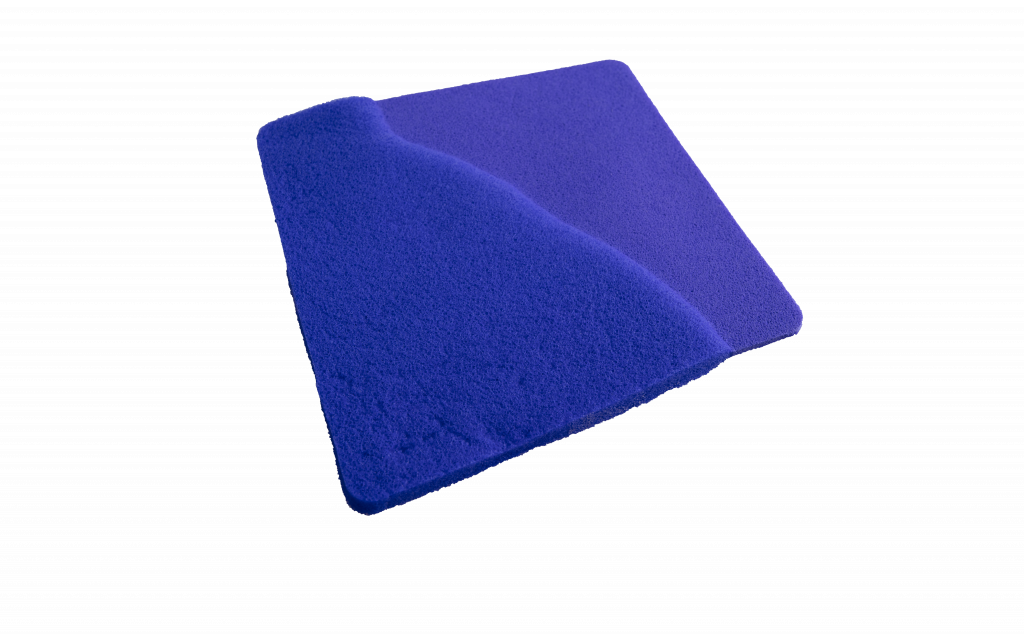 "Hydrofera Blue dressings can be used for all wounds, aside from 3rd degree burns." continues Gisele. "The healing is remarkable. It's easy to see why I love them."